Ke ola! Allow myself to introduce… myself 🙃 My name is Jason Marinovich (as if you didn't know that already) and I'm very excited to have you here 😀 I would like to share a bit of my story below.
I am a health and wellness entrepreneur and my vision is to create a world full of happy and healthy people.
My mission is to create a positive space of transformation, using health and wellness, that will help people achieve their dreams.
I suffered with chronic health issues for decades and I used to blame everyone including my body for failing me. Why were they against me? Why wouldn't they support me? Why are they punishing me? Why can't they help me? 🙁
I lived with this mindset and my health conditions for a long time. It wasn't until I came to a certain realisation that my health improved.
"My life is my life. It's nobody else's fault that I am suffering. I have failed myself."
Once I was ready to get real with myself and face my fears I found this heavy and powerful concept called ownership and responsibility knocking at the door to my life 🔑
When I took ownership of my health everything changed.
It started with this shift in mindset to stop playing the victim to playing the victor, from feeling out of control to feeling in control, that eventually transformed the health of my body and my mind.
I've learned that whatever I do in life I have to own it. Because if I don't someone else will. If I'm not living my life, someone else will live it for me. If I'm not living my truth, I'm living someone else's.
"I am the captain of my soul. I am the master of my life."
I now teach this concept of self-ownership to people and businesses looking for change, looking for a shift in perspective, looking for something new and different, and looking to build a legacy worth leaving ✌️🙏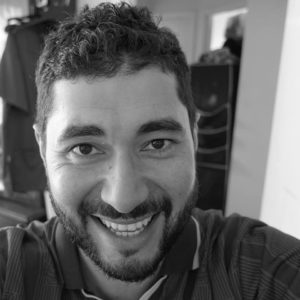 "The legacy you leave behind is the truth you express now. Future legacy is built upon present action. Act now or forever hide your truth."
Book a free transformation discovery session with me here.